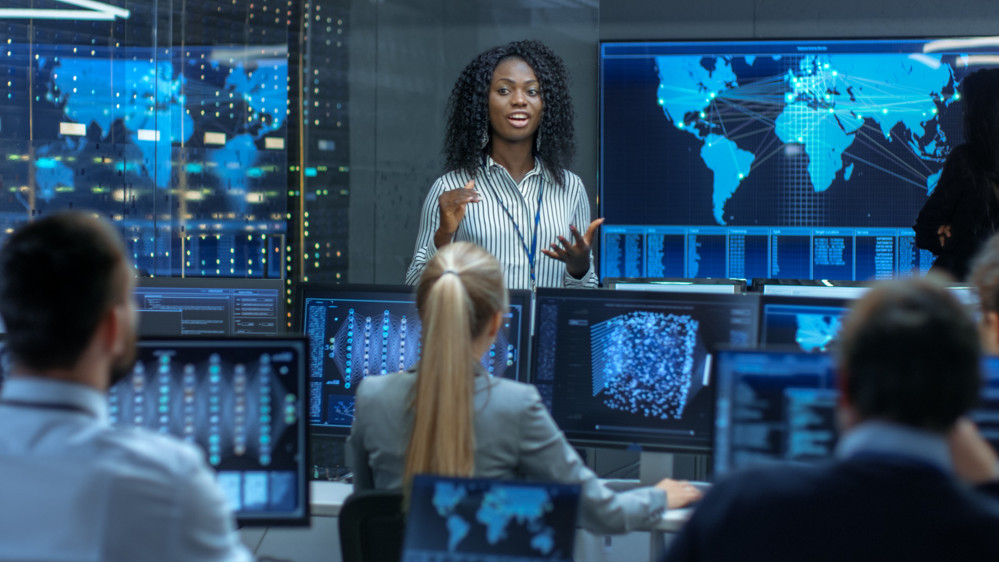 MODA is a preferred global brand for reliable Architectural Hardware Solutions. We operate on an international scale with prestigious business associates worldwide and offer a superior product solution which meets global standards and best practices. Our approach is to adopt the latest technology in design and development for any product and give an optimum solution with a value for money tag.

We at MODA, are quality conscious of our products and are always on the path of evolving new products as per the ever changing taste of the customer. The new products are designed taking into account the customer's requirement in terms of its functionality and durability.

We always strive to satisfy our customers with our products which fits into our Principles of Simplicity. Our only focus is to achieve maximum simplicity in our products i.e. - simple to operate, simple to clean and simple to maintain and replace with the minimum cost.

We aspire to be the most popular choice of brand across the globe for our Architectural Hardware portfolio, which we constantly keep expanding year on year.
The company group is headed by the management team of Mr. Sanjay Jain and Mr. Anil Jain. The Moda Germany Group is furthermore divided up into independently operating business units with strategies managed by Moda Germany Holding.

Moda Germany has declared its commitment to think and act in a socially responsible manner as part of its corporate philosophy. The focus is not the achievement of short-term success, but the consideration of the well-being of all employees and their families, the socio-economic impact on the location and the world, in the interest of future generations.

We have always looked beyond country borders, it is an important part of our history. The Group now supplies customers in 23 countries. Multiple subsidiaries and many additional dealerships around the world have outstanding capabilities to adapt to the requirements of various countries. This is beneficial for Moda Germany's customers because they have access to international knowledge and expertise as well as access to professional local and personal service.
---------------------------------------------------------------------------------------------------------------------------------------------------------------------
INTERNATIONAL AFFILIATIONS 
Savanna Sands
Soi Wat Bun Kanchana (Soi Wat Boon) Jomtien, Pattaya, Chonburi, Thailand - 20150
It's an evening walk on the beach, an afternoon with friends at the pool, the stunning landscape, the sunset over the ocean, it's all the things you can see, its Savanna Sands.
Seven Seas Condo 
MOO 12, Chayapruk rd, Nongprue, Banglamung, Chonburi 20150
Consisting of eight low rise buildings of 8 floors, Seven Seas has at total of 1450 units comprising 36.5 SQM one bedroom units which when combined make a very spacious 2 bedroom 73 SQM units. Studio apartments of 27 SQM are also available